Kimpton Flooring A
re fully certified and approved Amtico Stratica decorative commercial flooring installers.
What is Stratica?
Amtico Stratica is a non-PVC, Chlorine-free resilient tile flooring for commercial projects when great looks are vital but performance cannot be compromised.
With Stratica, what you see is just a fraction of what you get. Stratica has the most realistic range of replica woods, granites, marbles and stones available; and it out-performs even the 'real thing' - and all other resilient flooring - in terms of durability, easy cleaning and life-cycle costs.
Stratica is an alternative to natural hard flooring materials when they are too slow or expensive to fit or refurbish. Stratica also provides an excellent flooring solution for offices, retail and hospitality areas as an alternative to carpet, vinyl, rubber or linoleum.
----------------------------------------------------------------------------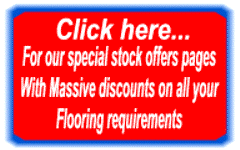 For Free Technical Advice, Quotations and Samples Call....
029 2086 2086
Office hours - Monday to Friday 8am to 5pm
Or Email your Enquiries to info@kimptonflooring.co.uk
Quality and Service need not cost you – It pays you!
We are full members of the....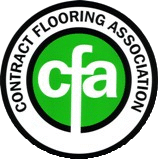 Your Guarantee of Quality and Professional Service