Studded Rubber Floor Tiles Special Offer


Altro 'Nuvola Stratus'

Contract Quality Studded Rubber Tile Flooring

S

uitable for use in Retail Shops, Offices, Receptions, Clubs, Bars, Restaurants,

Exhibitions, Hotels, Pubs and Domestic locations throughout the Home.

O

nly £36.80 per square metre inclusive of vat

Nuvola Stratus tiles are made in Italy for Altro by the Artigo Rubber Flooring Company
Altro Nuvola Stratus offers a broad palette of trendy, cool, intense, vibrant, rich and playful colours.
The stud itself is curved and keeps dirt traps to a minimum, making cleaning and maintenance easy and contributing to appearance retention.
The elasticity of the rubber provides anti-fatigue properties, cushioned comfort underfoot and acoustic benefits.
Altro Nuvola Stratus Technical Specification - Click here

Altro 'Nuvola Stratus' Rubber Tiles
5 colours on special offer - Limited stocks subject to availability
'Tomato'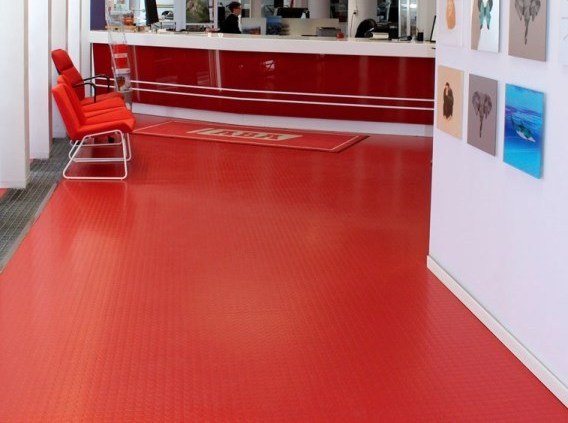 'Tomato' ANS2750001

'Crocus'
'Crocus' ANS2750013

'Mustard'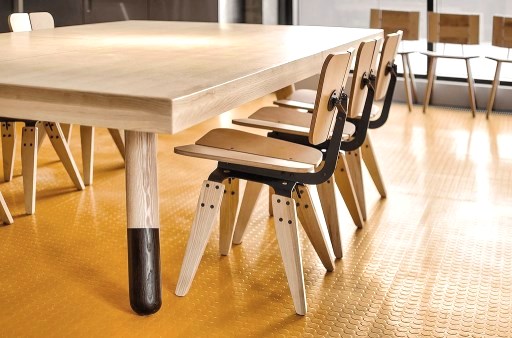 'Mustard' ANS2750003

'Peacock'
'Peacock' ANS2750004

'Parsley'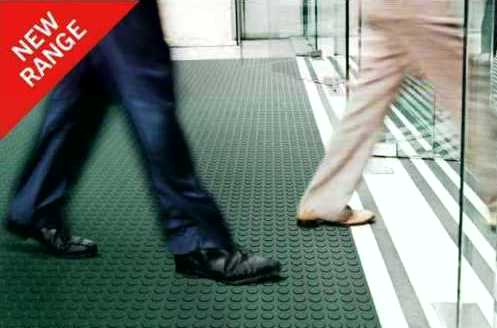 'Parsley' ANS2750005

Tile Size 50cm x 50cm

2.7mm Thick with 25mm Diameter Studs

Bargain Price! - Only £36.80 per square metre (4 tiles) including Vat

Delivery only £9.80 for any amount and we sell to the nearest full square metre.

In stock for next working day delivery. Why pay more and wait over a week for delivery elsewhere?

Other 'Discount' Flooring websites are selling these tiles for £12.15 + vat each = £58.32 per metre - See here

CALL OUR SALES HOTLINE - 029 2086 2086 - Office hours 8-5pm Monday to Friday

Have a question, want free samples posted or need a total delivered price now?

We respond to emails until late most evenings. sales@kimptonflooring.co.uk

For more Flooring Bargains go to:

We Are Full Members of The