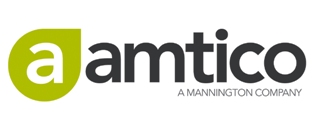 Further Price Reduction! - Most of our stock Amtico is now only £41.50 + vat
Current Amtico retail price is £70 per metre - Compare our low prices!
1. Amtico Wood effect Floorings
2. Amtico Stone, Glass & Metallic effect Floorings
3. Amtico Wood Clearance
4. Amtico Stone, Glass & Metallic Clearance Click Here
5. Amtico Spacia Wood & Stone effect Bargains Click Here
6. Amtico Access & Spacia Click Loose Lay Floors Click Here
7. Amtico Trade and Wholesale Only Click Here
8. Amtico Adhesives, Feature Strips & Borders Click Here
Kimpton Flooring have the largest stocks of hard to find
Amtico discontinued flooring in the country - Try us first!